We love helping businesses with their technology. From Managed IT Services to beautiful Websites, we are dedicated to helping businesses just like yours.
See what our customers are saying…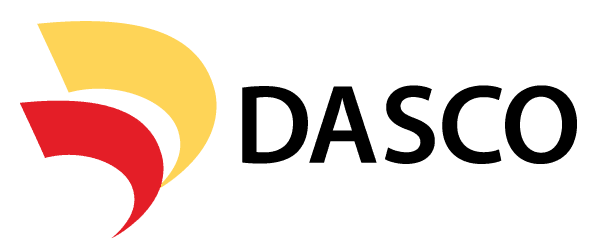 The entire EnvisionIT team has been an excellent resource and addition to us at DASCO. They are always very quick to respond and extremely knowledgeable. Since we have started working with Kevin and his team, our networks have been running smoother than ever. They stay ahead of potential issues that could come up and make sure they tailor the solutions to the needs of our company. I highly recommend EnvisionIT to anyone who is looking to add this service to their company or who just want to make a change.
Heather Kuhlman
Manager of Customer Service & Distribution
DASCO, Inc.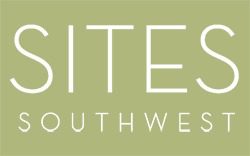 EnvisionIT has been an amazing supplier of IT products and services. They are responsive, effective and efficient. They are the best IT provider I have worked with in my 25 years of experience.
– Kumiko Styes
Business/Office Manager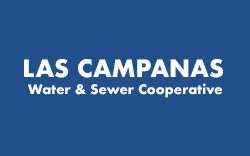 In the Fall of 2018 the Las Campanas Water Cooperative had to physically move office locations. EnvisionIT Solutions was instrumental in making this move successful in less than a two week time period. They are superb at Customer Service.
– Kim Visser-Weinmann
General Manager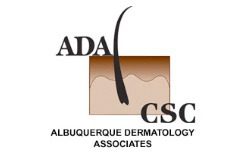 We are a privately owned medical business that struggled with IT issues for at least a decade.  We chose envision IT solutions and our lives have changed for the better.   You couldn't ask for a more professional, educated, helpful group of people.   They are available regardless of your current needs.  Large problems or small they are responsive and get our issues corrected in an amazingly fast time frame.  I would recommend this company hands down to anyone who is looking to go forward and improve their productivity and overall IT experience.
– Patty Stewart
Albuquerque Dermatology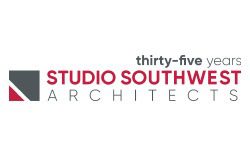 Beyond your first-rate knowledge and expertise in IT, you and Steve have provided excellent customer service with immediate response time and calls back – we are very appreciative!
– Elena M. Agustin, AIA, LEED AP, NCARB
Principal | Architect