I know your world is probably on fire right now and you're likely overwhelmed with everything going on…
We founded EnvisionIT Solutions on the principal of helping other business owners utilize technology to better their businesses and that is exactly what we did when we moved ALL our clients to work remotely once the COVID-19 started in early March.
By using the technology we have implemented, we can say that ALL our clients are still working and running their businesses from remote workplace and in a SECURE environment.
The BEST part of this is our clients did not have to pay anything extra for our time to move them remote as this type of work is built into our Managed IT Services contracts – one flat fee for the support you need…
Don't worry, we can help you with any technology issues that arise with a Working From Home environment.
If you need help getting your staff to work remote or if you have an IT emergency, EnvisionIT Solutions has techs available to assist.
NOT looking to hard sell you anything – I'm happy to simply help you come up with a plan, no cost and no agenda other than to help.
Our team is up and running remote, and we have the ability to throw you a lifeline if you are in need of one.
Let's talk about your remote working issues
What our Clients are Saying about the Transition….
"Things seem to be working as smoothly for us as possible under the circumstances. Riki helped me out with some things last week and did an excellent job."
Randy Royster – President and CEO
Albuquerque Community Foundation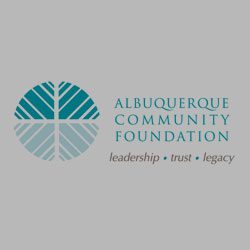 "We are so appreciative of the outstanding work that you, Steve and the other members of your team have done to get us up and running remotely."
Jerry Dixon – Partner
Dixon Scholl Carrillo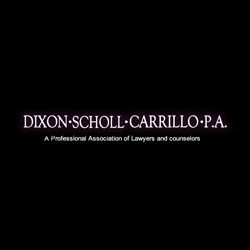 "All I can say is that I think it's pretty darn amazing that we were able to come up with a plan where we've used what we have and made a bunch of old stuff work to get all of our staff up and working from home, and this was all implemented in approximately three days!  ALL OF THIS WOULD NOT HAVE BEEN POSSIBLE WITHOUT YOUR HELP, your expertise, listening and helping me brainstorm problems, and just the shear moral support I felt…"
Linda Tovrea – Office Administrator
Allen Shepherd Lewis and Syra