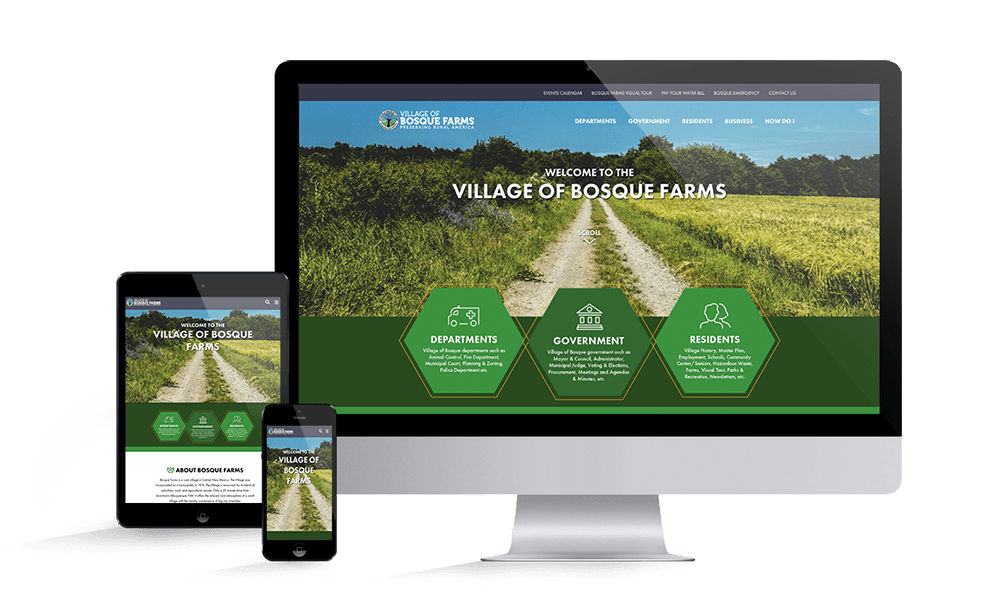 Web Portfolio
Here are a few of our recent web creations for clients.
Albuquerque Academy
Albuquerque Academy is a private, coeducational, college preparatory day school serving middle school and high school students in grades 6 through 12, located in Albuquerque, NM. Their main reason for having their website redesigned was the lack of control and functionality on their old proprietary school web platform.
Coalition to STOP Violence Against Native Women (CSVANW)
CSVANW's mission statement is: To stop violence against Native women and children by advocating for social change in our communities. The CSVANW takes ownership and responsibility for the future of Native women and children by providing support, education, and advocacy using our strengths, power and unity to create violence-free communities.
Animal Protection of New Mexico (APNM)
Animal Protection of New Mexico had an older website that was sometimes difficult to navigate and was not mobile-friendly. It was also not particularly easy to make changes on their old website either. We co-designed the APNM website with their internal web person and together web produced a classy modern website that is much more enjoyable to navigate.
Animal Protection Voters (APVNM)
Animal Protection Voters is the legislative branch of APNM. They help to reduce animal suffering by passing laws that better protect animals. A quote from their site is, "In order to pass local, state and federal laws, it's necessary to build a force that our lawmakers cannot ignore."
NW Landscape & Design
NW Landscape & Design creates absolutely beautiful landscape creations. The problem is their old website didn't display photos of these creations in a very pleasing way so prospective clients couldn't see just how great NW Landscaping's work is. A new website allowed visitors to easily navigate through their services and judge for themselves if NW Landscape & Design is a good fit for them.