We're More Than Your Web Design Team; We're Your Digital Partners.
With our new tiered hosting and support plans, we ensure your website is not just well-designed but well-maintained.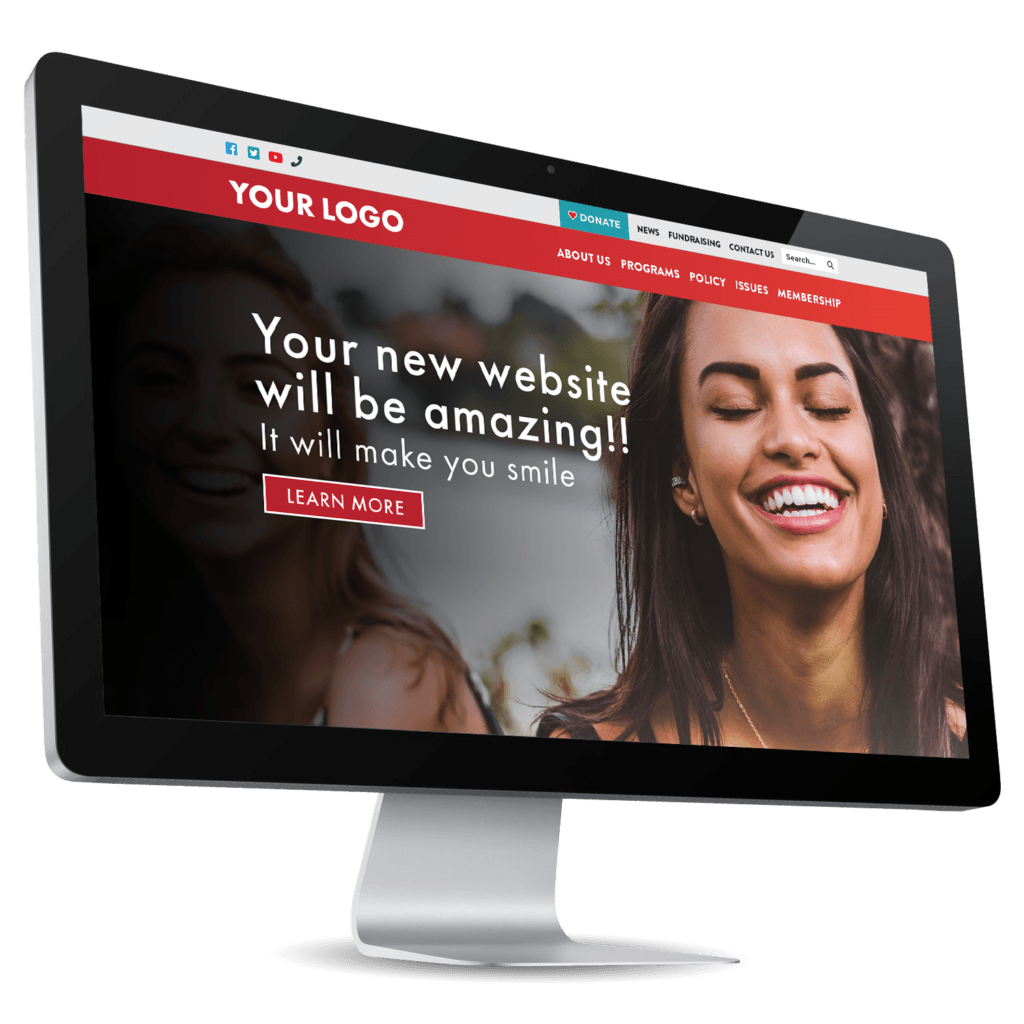 As an Albuquerque-based web design company, we proudly serve local small to medium-sized businesses. While our focus is on Albuquerque and its surroundings, our team also crafts beautiful websites for clients nationwide.
Why Choose EnvisionIT Web Services?
Experienced Team
Backed by years of expertise in the digital realm.
Custom Solutions
Solutions tailored to your unique business needs
Reliable Support
Ongoing maintenance and support to ensure your website runs smoothly.
Future-ready Technology
Harnessing the latest web technologies for a competitive edge.
Watch Our Video
Which Is Better: A Facebook Page or a Website?
Why a new or refreshed website?
What is the point of having your website redesigned anyway?
Mobile-Friendly
All our websites are Mobile-Friendly by default.
If your website is Mobile-Friendly, visitors are more likely to stay on your website. If your website is not formatted for mobile devices, they will probably get frustrated and go somewhere else.
Better Website Usability
With a new website, your visitors will have a better experience.
With a new website, your visitors will have a better experience. If your website is professionally designed, it will be obvious to clients visiting your website exactly what your company does or what you are trying to sell. Navigating your website will be a breeze.
Professional Web Presence
Your web presence is everything.
People will be able to tell within the first few seconds if you have a professionally designed website. Having a professionally designed website will give your business the web presence you deserve.
Gain Your Clients Trust
Without your clients trust,
they will go somewhere else.
A professional website will help build the trust of your clients. First impressions are everything and a professional website is a great place to start.
Want to learn more?
Here are a couple of our related blog posts.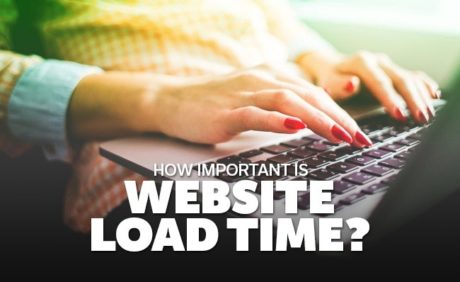 Back in the day, it was normal to wait more than a few seconds for a webpage to load. You would just stare at the screen as the website slowly appeared, one visual element at a time. These days, a slowly loading website is unacceptable. Few people have the patience to wait more than a few seconds for a page to load, and will simply leave the website altogether out of agitation.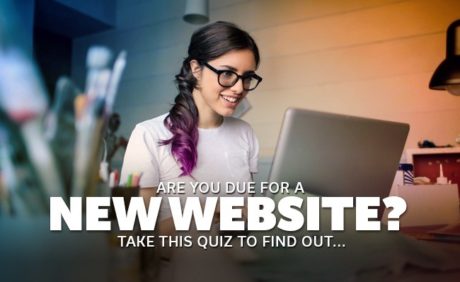 Trying to keep a business website up to date is challenging and can easily be overlooked if you don't pay attention to what your competition is doing. Looking at your competitors' website can give you an idea of what you may need to do to keep your website updated. Take this five-question quiz to answer the question: Are you due for a new website?
The Importance of a Professional Web Presence
A professional looking website is more important than you think.
Your website is the online representation of your business. It can be the one aspect that makes or breaks an important business deal.
Read This Free Guide and You'll Discover:
Why having a professional web presence is so important for your business.
Your clients make judgments about how professional your organization is based on your website.
You can cast a big shadow even though you may be a small organization.
And more…
Download the Free eBook today to learn more